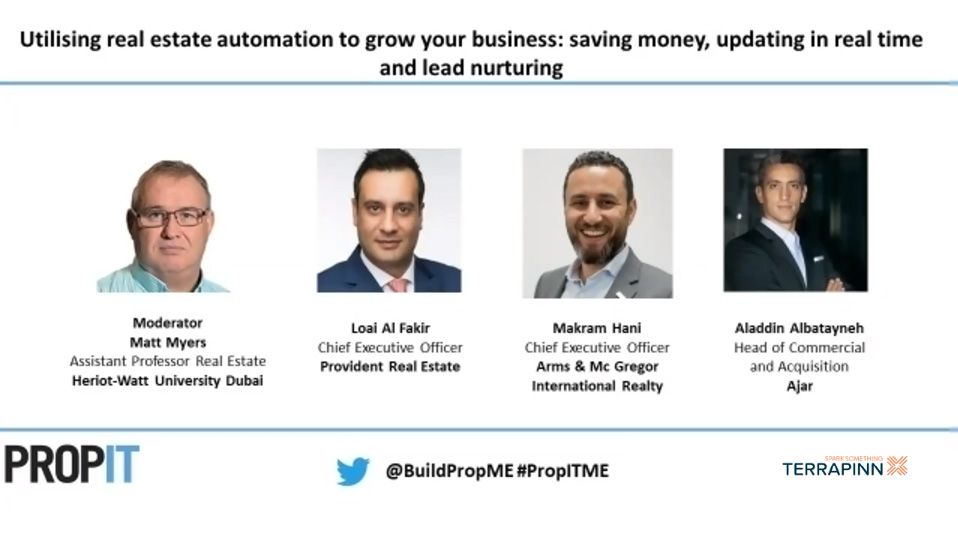 Utilising real estate automation to grow your business: saving money, updating in real time and lead nurturing.
Watch Now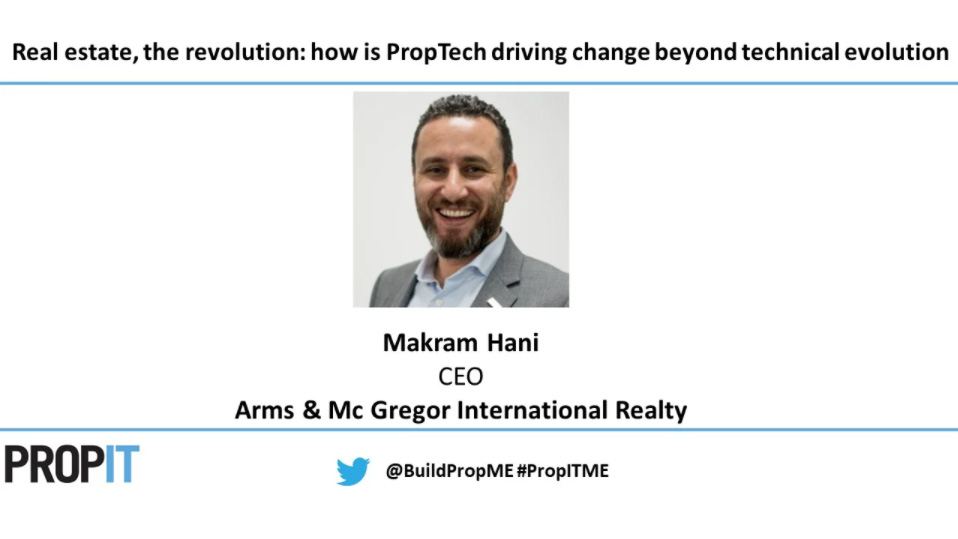 Real estate, the revolution: how is PropTech driving change beyond technical evolution.
Watch Now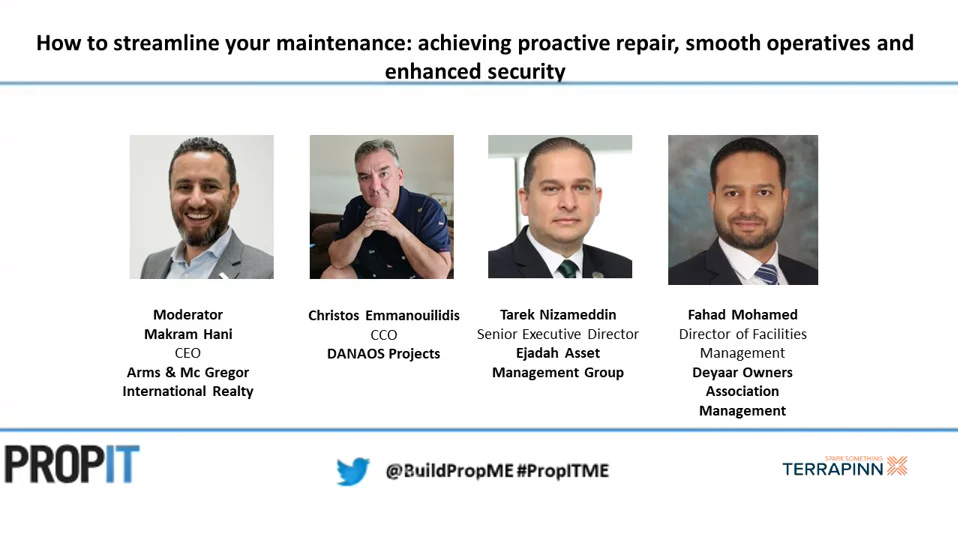 How to streamline your maintenance: achieving proactive repair, smooth operatives and enhanced security.
Watch Now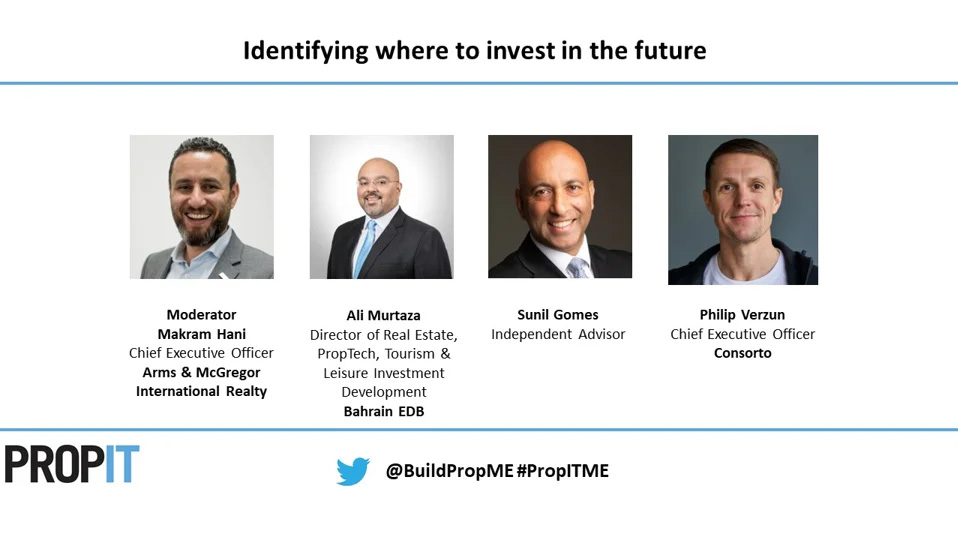 Identifying where to Invest in the future.
Watch Now