Deal struck between Arms &McGregor and Bloom Technology to use Locus tokens to purchase property in the emirate.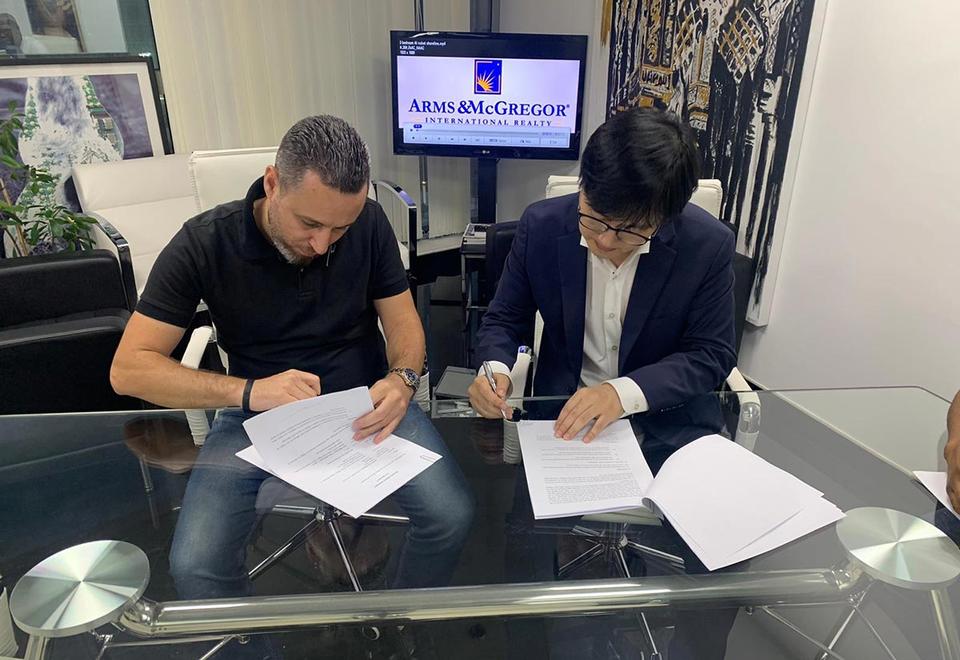 Dubai real estate firm Arms &McGregor has partnered with South Korean blockchain company Bloom Technology which will allow properties to be purchased in the emirate using cryptocurrency.
The agreement is expected to attract around 1,000 property investors to Dubai, according to a release by Arms &McGregor, with real estate purchased through the Locus token, the virtual money issued by Bloom.
Makram Hani, founder and CEO of Arms &McGregor International Realty, said: "This partnership will enable Arms &McGregor International Realty to facilitate a hassle-free experience enabling property investors from Korea to have the right reach and representation within the Dubai market while allowing Dubai developers and market players an unprecedented reach to a brilliant pot of investors."
Sang Youn Lee, CEO of Bloom Technology said that the tie-up would save clients on remittance charges and hoped that it would make the industry more transparent.
"We are facing the new era where many industries transition to Digital Platform integration and tech adoption at a transactional level, and we believe that the real estate business shall be advanced with digital platform use also in a perfect marriage between fintech and prop-tech," he said.
Source: Arabian Business